Face to face with sharks
Oceanogràfic València. The aquarium with the most sharks in Europe.
This 2020, the Oceanogràfic Valencia proposes a trip through all seas with routes and specific activities to know the most iconic animal in all oceans: the shark.
In very few places in the world can so many specimens of this species of this captivating animal be contemplated, and all together. In all, more than 100 sharks of 21 different species are on show for the public.
Visit Europe's biggest aquarium and come face to face with sharks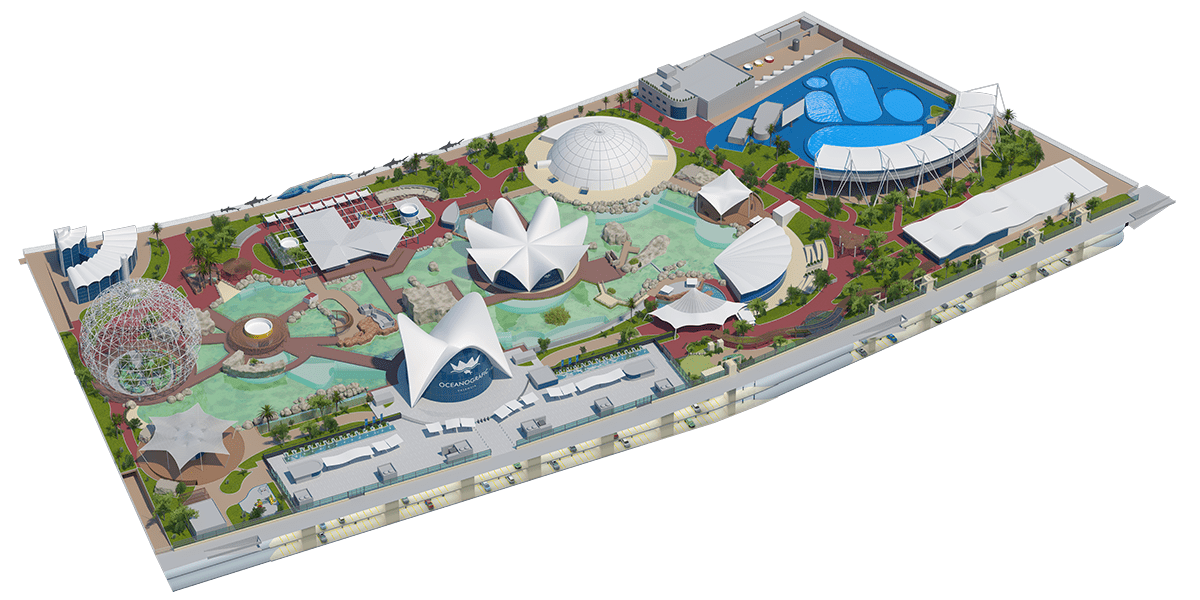 Mediterranean
Access building
Temperate
Oceans
EXPERIENCES WITH SHARKS
BEHIND THE SCENES TOUR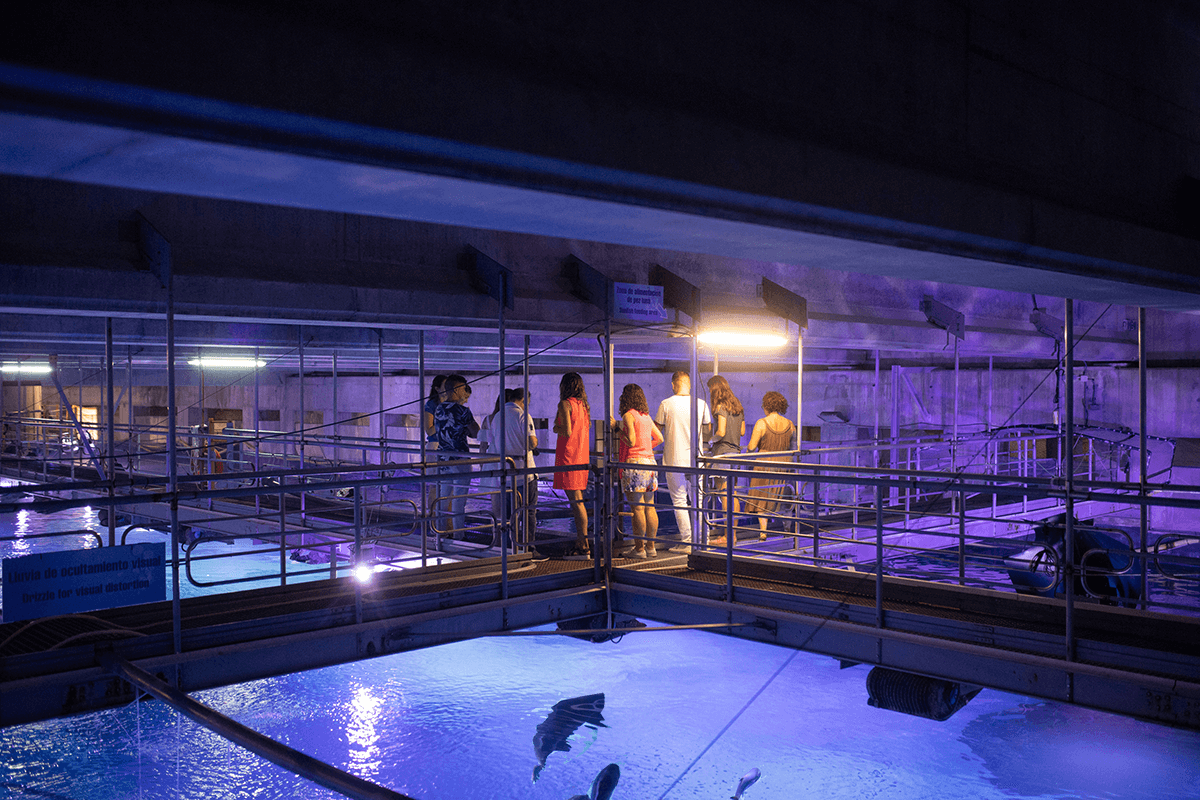 Cross the upper walkway of the sharks tunnel and watch them from another perspective. This is an exciting moment when you will be barely a few feet from these impressive animals, like the bull shark, the grey reef shark, eagle rays and large fishbanks. You will also get to know the aquarium's Quarantine Area well, and you will move on to the Arca del MAR, our sea turtles hospital.
Link
SLEEP WITH SHARKS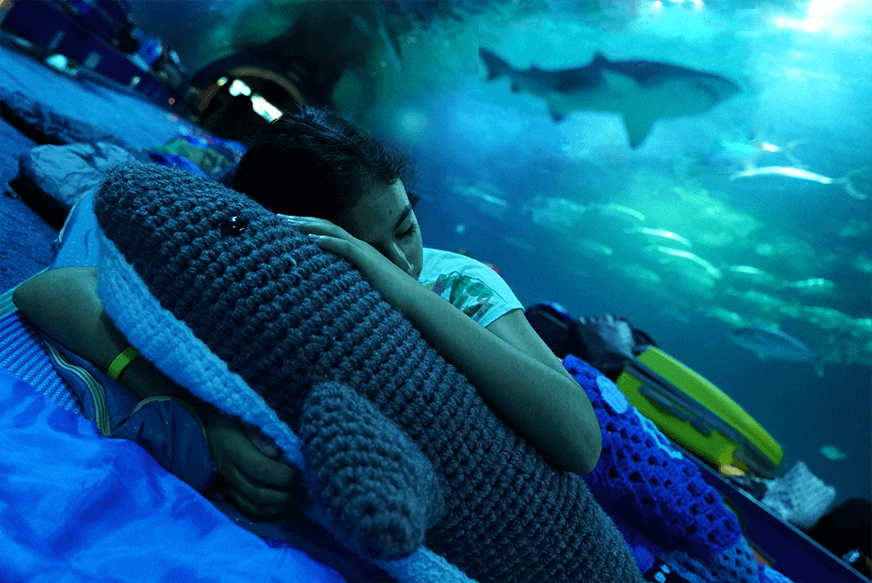 Would you like to feel like a fish out at sea? Get ready to close your eyes under sharp shark teeth and dare to sleep among these fantastic impressive animals.
The real adventure starts when the Oceanogràfic doors close. Spend an unforgettable night in the sharks tunnel in Europe's biggest aquarium.
Link
WALKING WITH SHARKS
PHOTOGRAPHIC EXHIBITION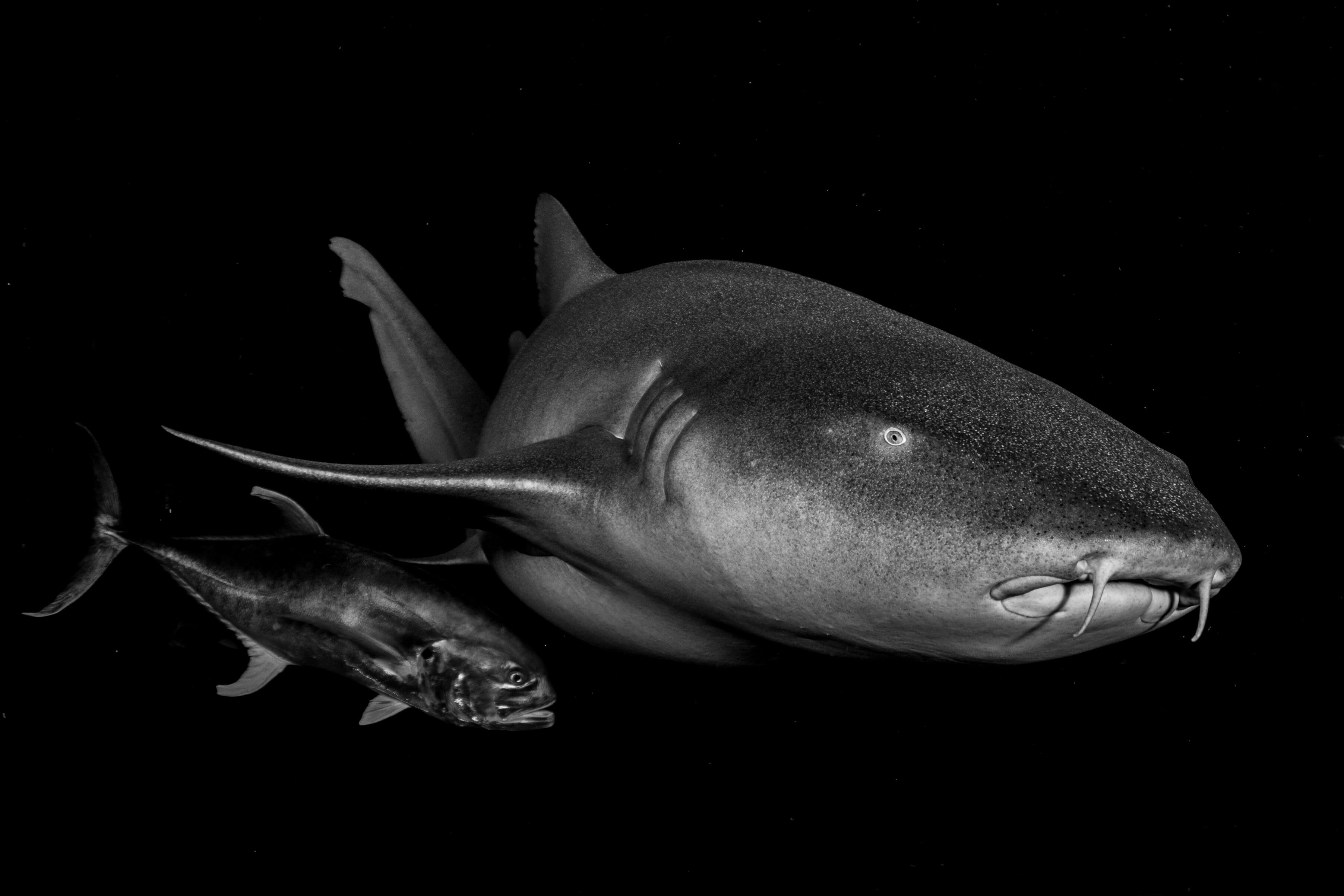 In the Access Building, a special view of the Oceanogràfic sharks is exhibited, after being photographed by their carers following underwater photographer Vicent Renovell's indications.
In a few months time, visitors can also enjoy a large exhibit of large-sized pictures taken by Edgar Becerril, scientist and photographer of sharks, which will be located around the dome of the Arctic Facilities.
REAL-SCALE RECREATIONS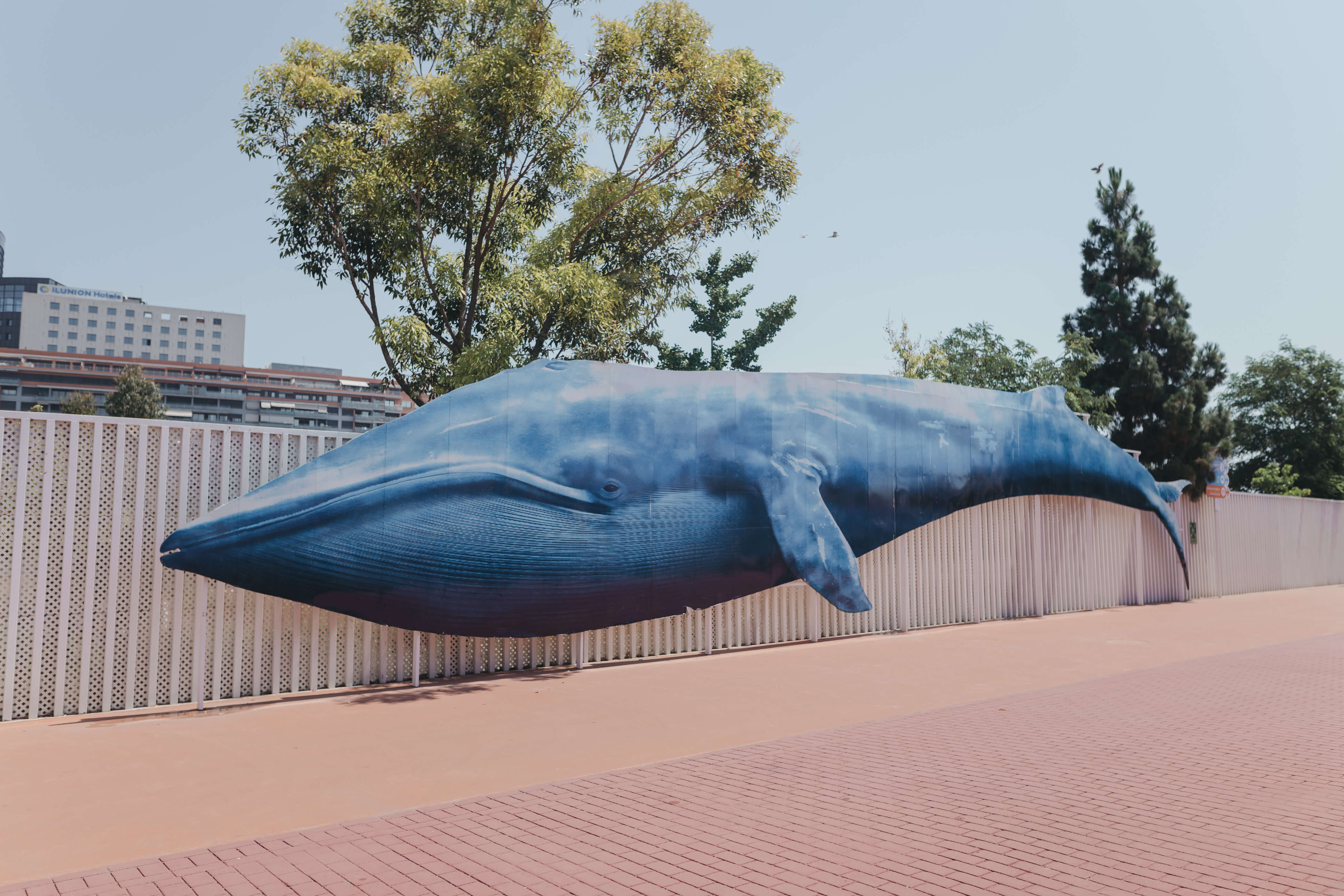 You will also be able to calmly walk among sharks thanks to the recreations placed on the northern route, flanking a natural-sized reproduction of the Oceanogràfic's famous blue whale, which has been photographed by thousands of Oceanogràfic visitors. For this purpose, Mark Dando, known as the world's best scientific illustrator in elasmobranchii, has designed a real-sized set of these animals.