Oceanogràfic València
Turtles 2022
Welcome to Oceanogràfic València, the largest aquarium in Europe.
A whole sea of sensations which can spark our imagination.
Reserve your tickets
We work to ensure that the visit is completely safe, respecting the capacity limits.
It is possible that the online ticket sales for Saturday 26th February will be sold out, but you will be able to buy them at the Oceanogràfic's ticket offices.
For the rest of the days, you can buy it on our website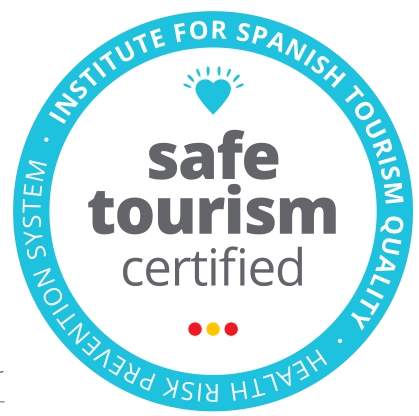 Información sobre tu visita
Discover 200 million
years in one day
Travel through the longest underwater tunnel in Europe, below the sharp teeth of sharks, and discover the only family of beluga whales in Europe.
Immerse yourself and be amazed by the most important marine ecosystems in the world represented at Oceanogràfic Valencia.
Visiting the Oceanogràfic is a unique experience. Everything is possible in this magical place.
Permanent jellyfish exhibition