This is the new proposal of the Oceanogràfic of Valencia for the new season 2017, that will be able to see from April.
In this, sixteen new tanks will be installed in all the Oceanogràfic to show the different jellyfishes of the world. These will see reinforced with 45 more in technical zone, that will employ for the crop, reproduction and fatten of the distinct species.
It will exhibit some 1.000 copies of 16 distinct species distributed according to the temperature of water and the pH . In technical zone will breed 24 more devoted species to feeding, exchange with other aquariums and investigation.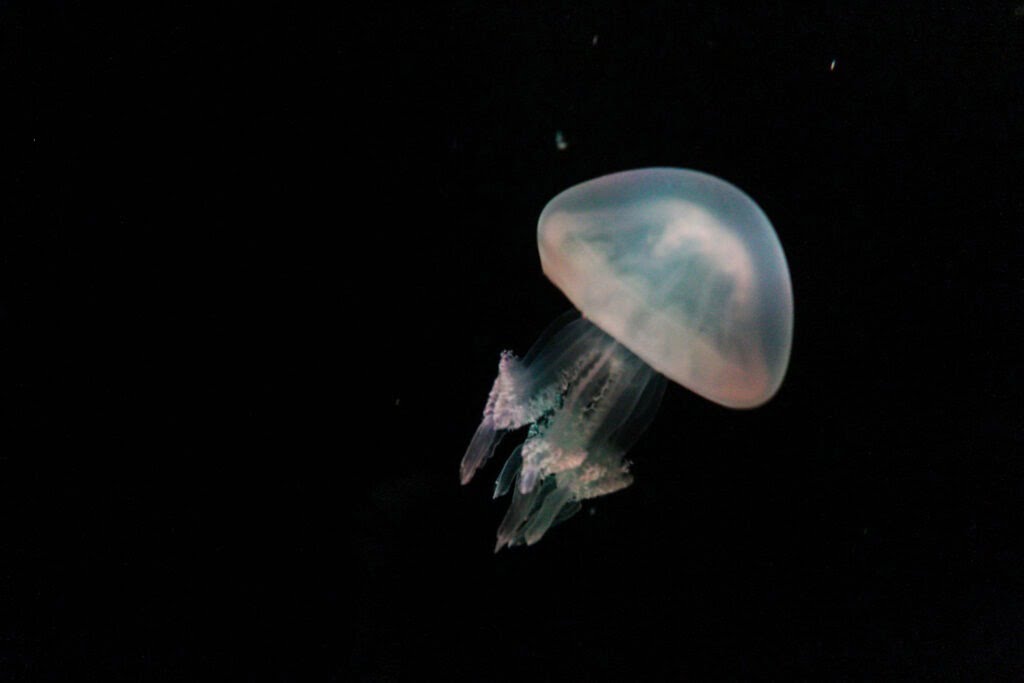 An opportunity to approach us to these curious animals, composed in 95% of water.
The main aim of this exhibition is to approach these curious animals to the visitors, leave that they enjoy of his beauty and teach that no all are dangerous animals, but they form part of an indispensable link in the animal food chain.