EAAM 2023
Welcome to the website for the 2023 Annual Symposium of the EAAM – European Association for Aquatic Mammals
Welcome / Bienvenidos / Benvinguts! 
Oceanogràfic is excited to announce the 50th Annual Symposium of European Association for Aquatic Animal Mammals (EAAM) conference that will consist of an in-person event. The conference will take place March 7th – 10th , 2023.
Mark in your calendar: 7th, 8th, 9th and 10th of March, 2023.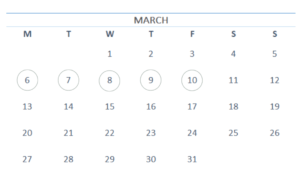 Fees and Registration
---
 
On or before January the 15th
From January 16th until January 31st   
From 1st until 3rd of March    
One day Fee – Includes Ice Breaker but doesn't include Gala Dinner
Members

400€

450€
470€
150€
Non-Members

460€

510€

530€

150€

Student Members

250€

300€

320€

150€

Student Non Members    

300€

350€

370€

150€

Gala Dinner companion / student

 

80€

80€

80€

80€
ALL Non-members will be able to apply for membership and enjoy the discounted fees for the conference if they submit their application for membership and all information needed (updated CV and 2 supporters) before 12th of January 2023.
Transports
---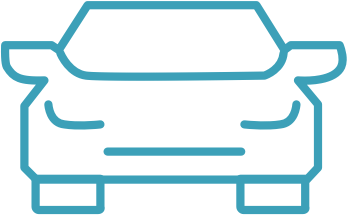 Taxi
You can arrive by taxi to the Oceanogràfic.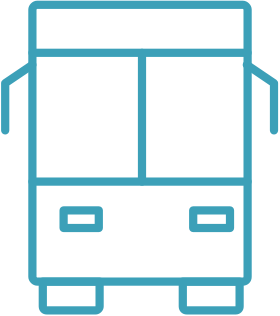 Bus
The regular EMT line stops at the doors of Oceanogràfic. Bus numbers 95 and 15 will connect you with different points of the city.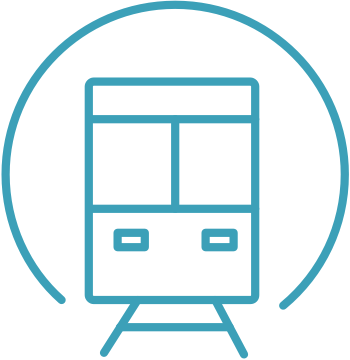 Metro
The closest metro station is Alameda, on Metrovalencia lines 3, 5, 7 and 9.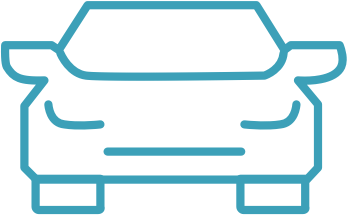 Car
If you decide to come with your own vehicle, these are the coordinates to enter into your GPS: 39º 27′ 9" N, 0º 20′ 53" W.
Call for papers – Marine Mammals in need, let people know we are part of the solution
---
Marine mammals are facing massive threats worldwide, such as noise and chemical pollution, bycatch, prey depletion, and global warming, at an unprecedented and ever-increasing scale.
Though actions have been taken by governments and NGOs to help dolphins, pinnipeds, or sirenians in the wild, the threats have only increased and there is a crucial need for relevant scientific information to improve conservation effectiveness.
Zoological institutions hosting marine mammals have a long history in scientific research, the rescue of aquatic animals, and in educating millions of people. Their expertise has been challenged by a few but very vocal organizations but remains a scientific reality.
The upcoming conference wants to show that we share the greater goal, the preservation of nature and all its fascinating marine mammals, and make all relevant stakeholders understand that they can count on ex-situ expertise and to rigorous scientific based work to participate actively in marine mammals' conservation and guarantee their welfare in zoos and in the wild.
Sponsors
---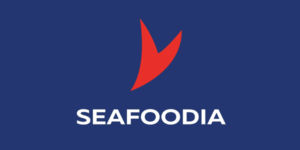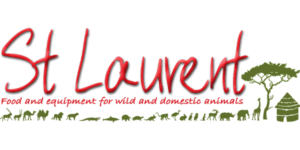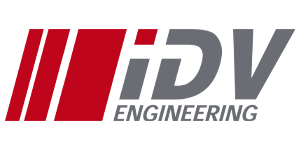 Valencia 2023
See you soon in Valencia
0

Days

0

Hours

0

Minutes

0

Seconds