EAAM 2022
Welcome to the website for the 2022 Annual Symposium of the EAAM – European Association for Aquatic Mammals.
Welcome / Bienvenidos / Benvinguts! 
Although some areas are seeing progress against the COVID 19 pandemic, there are still some EAAM member locations where restrictions still apply making it impossible to attend an in-person event. Based on this along with the success of the 2021 virtual Annual Meeting, the EAAM Board has decided to hold the 2022 Annual Meeting virtually and hope for an in-person event in 2023.
Nevertheless, we encourage you not to hesitate in contacting us, at please feel free to reach us at your best convenience if you need for more detailed information, any specific guidance and/or if you have any suggestions.
Mark in your calendar:  30th, 31st of March and 1st, 2nd of April, 2022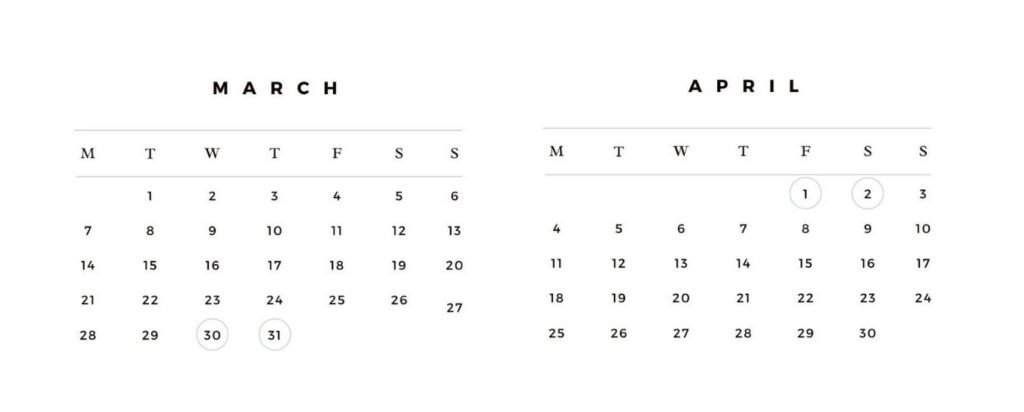 PRELIMINARY PROGRAMME
---
• March 28th: Institutional Members Meeting
• March 29th: Annual General Meeting
• March 30th: Conference opening. Round table and scientific session
• March 31st: Round table and scientific session
• April 1st: Round table and scientific session
• April 2nd: Round table and scientific session. Closure of the Conference
Fees and Registration
---
 
Full conference      
One day pass     
Membership renewal     
Individual Member

59 €

25 €
39 €
Institutional Member

59 €

25 €

1500 €

Student Member

40 €

25 €

20 €

Members of IMATA and ADEMM     

65 €

25 €

NON-MEMBERS (no student)

 

45 €

80 €

STUDENT NON-MEMBERS

50 €

35 €
ALL Non-members will be able to apply for membership and enjoy the discounted fees for the conference if they submit their application for membership and all information needed (updated CV and 2 supporters) before Wednesday 23rd March.
Transports
---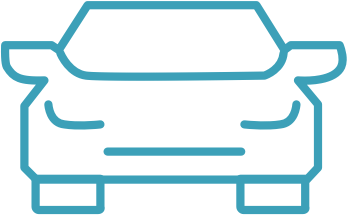 Taxi
You can arrive by taxi to the Oceanogràfic.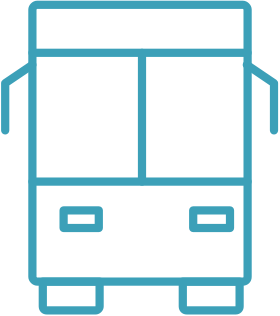 Bus
The regular EMT line stops at the doors of Oceanogràfic. Bus numbers 95 and 15 will connect you with different points of the city.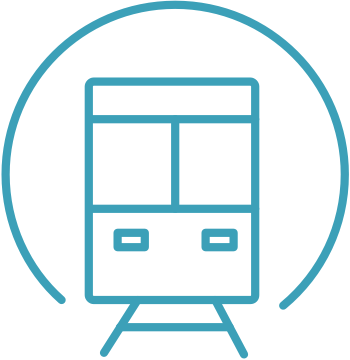 Metro
The closest metro station is Alameda, on Metrovalencia lines 3, 5, 7 and 9.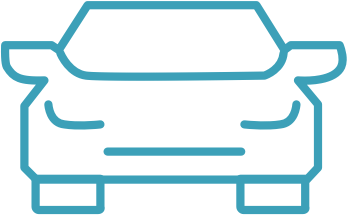 Car
If you decide to come with your own vehicle, these are the coordinates to enter into your GPS: 39º 27′ 9" N, 0º 20′ 53" W.
Contact
---
Silvia Tecles (Monday – Friday / 9 h – 15 h)
Phone: (+34) 600 03 08 00
E-mail: eaam2022@oceanografic.org