EAAM 2020
Welcome to the website for the 2020 Annual Symposium of the EAAM – European Association for Aquatic Mammals.
EAAM 2020 postponed to March 2021
The Board of the EAAM and the 2020 Organizing Committee of the Annual Conference would like to communicate that this year's conference will be postponed to March 2021. Oceanografic will be still hosting the meeting, so we will all have the chance to see each other in Valencia (Spain).
Exact dates will be released and communicated in the coming days. Stay tuned!
Looking forward to seeing you soon in March 2021!
2020 Symposium - Postponed
Dear Colleagues and Institutional Members,
The Board of the EAAM and the Local Organizing Committee of the upcoming Conference at Valencia have decided to postpone the Conference. In a few days we will communicate the new dates of the conference.
We want to make clear that this decision is not related with public health issues. Valencia as the rest of Spain, does not have any travel limitations and there is not sustained infection of COVID-19.
The reason for this change of dates is logistic. As many of our colleagues from Italy would have difficulties to attend the conference and some others have expressed concerns to travel in the current situation, we fear a low attendance to the conference. As the main goal of the European Association of Aquatic Mammals is to share knowledge among the members of the Association, we have decided to postpone the conference and look for new dates when the attendance can be optimum.
Welcome / Bienvenidos / Benvinguts! 
We do really are excited to welcome all of you to València, and specially to the Oceanogràfic of La Ciutat de les Arts i les Ciències.
With our best intention of helping you in having the best experience in our city before, during and after the Congress we invite you to read carefully the following pages in which we pretend to help you to prepare your trip and your stay.
Nevertheless, we encourage you not to hesitate in contacting us, at please feel free to reach us at your best convenience if you need for more detailed information, any specific guidance and/or if you have any suggestions.
Mark in your calendar: The 10th, 11th, 12th and 13th of March, 2020.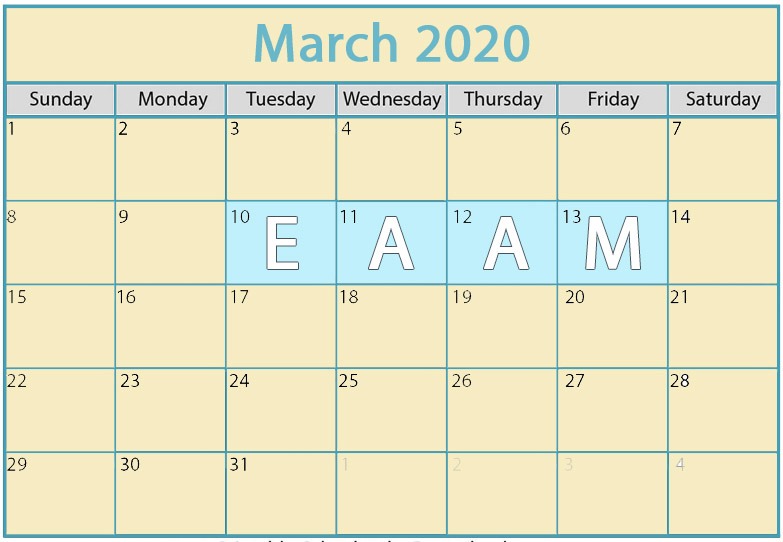 Below you can find detailed information about transports, hotel, weather, meals and so forth.
In the meantime, do not forget to:
Book your flights as early as possible
Register and take advantage of the early registration fees
Consider submitting an abstract
Consider having your facility sponsoring one event at the symposium
We all look forward to welcome you, in Valencia, 10th, 11th, 12th and 13th on March!
Thank you.
Transports
---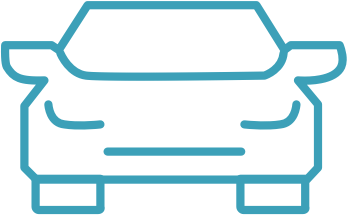 Taxi
You can arrive by taxi to the Oceanogràfic.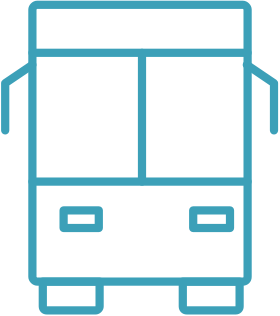 Bus
The regular EMT line stops at the doors of Oceanogràfic. Bus numbers 95 and 15 will connect you with different points of the city.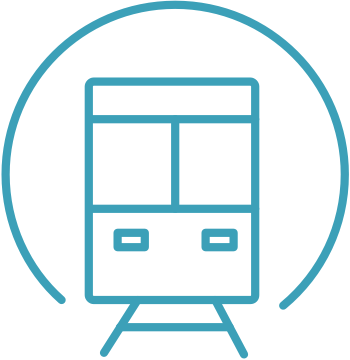 Metro
The closest metro station is Alameda, on Metrovalencia lines 3, 5, 7 and 9.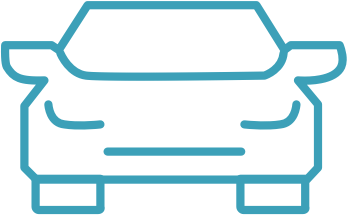 Car
If you decide to come with your own vehicle, these are the coordinates to enter into your GPS: 39º 27′ 9" N, 0º 20′ 53" W.
Accomodation
---
When registering indicate: EAAM 2020
Prices for 9th to 13th of March.
From the 1st to 19th March, València is overturned by Fallas celebrations. INFORMATION OF INTEREST.
*If you want to stay one more day (saturday, 14th). Please note that the prices may have 60% increase.
* This special fare will be available to book until 10th of January.
Fees
---
| | On or before 10th January | From 11th January | One day fee |
| --- | --- | --- | --- |
| Members | €360 | €410 | €150 |
| Non-Members | €420 | €470 | €150 |
| Student-Members | €230 | €230 | €150 |
| Student non Members | €280 | €280 | €150 |
| Student-Members (Gala Dinner not included) | €180 | €180 | €150 |
| Student non Members (Gala Dinner not included) | €230 | €230 | €150 |
* Gala Dinner not included in "One day fee" rate.